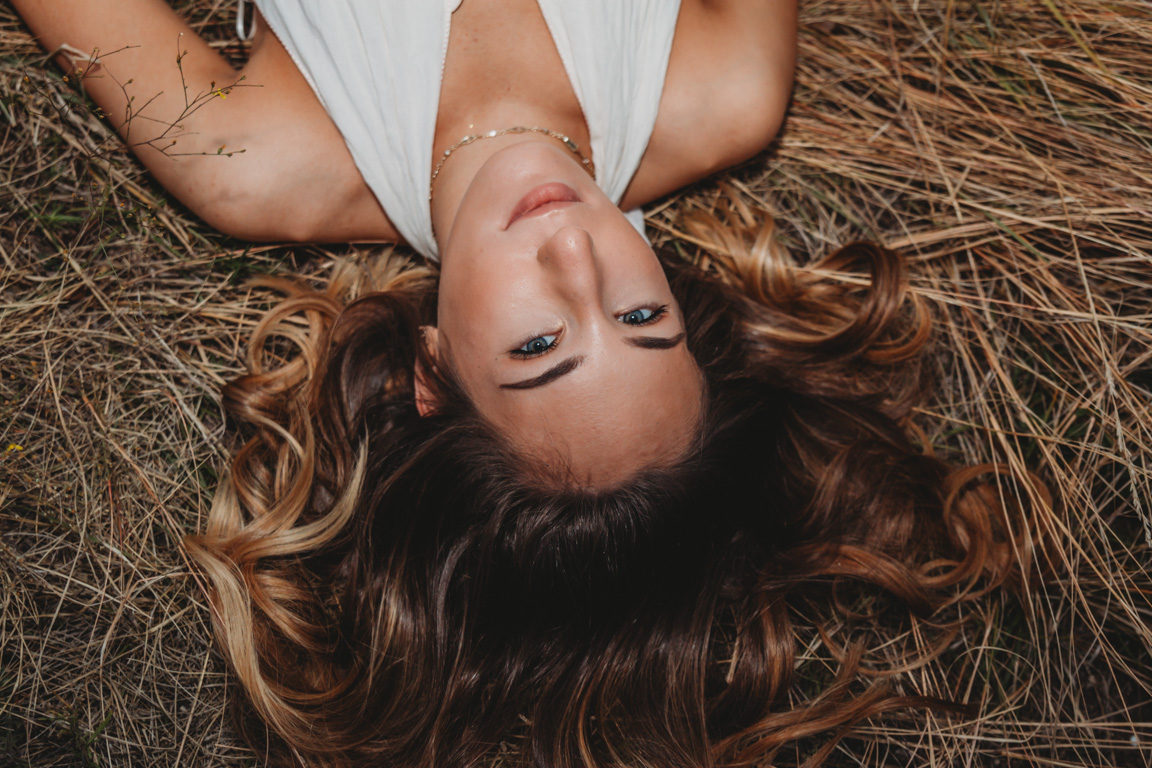 Collections
Session Fee starts at $375
Up to a 3 hour Session
Hair & Makeup
2 Locations (within 10 mins of each other)
3 Outfit Changes
Hair and Makeup Artist
*this does not include product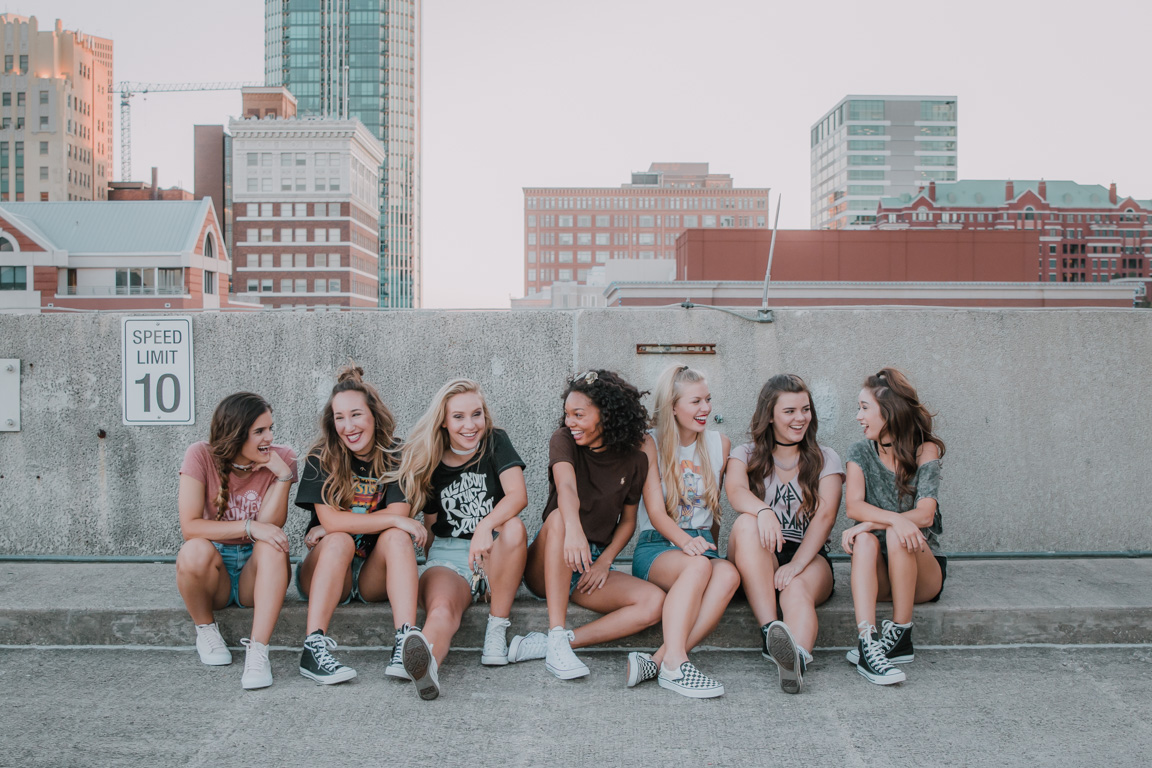 Best Friend Shoot
Have a best friends or a sibling you want to take a picture with?
Starting at $300
1 Hour and 15 min Session
1 Location
2 outfit changes
*each add. person is $35, up to 4 people
*The session fee will cover the time and talent of the photographer. This is a NON-Refundable deposit upon booking your session. DOES NOT INCLUDE ANY PACKAGES OR PRODUCT. Product collections start at $900. If you need any additional information please do not hesitate to ask.