Ft. Worth Portrait Photography
// Ft. Worth Portrait Photography //
It all started out with a fun look with the side braid, and a adorable romper from Target. Then, we found an cute little park in Arlington, Texas where we just had to stop and photograph at.
There was nothing but direct sunlight and these cool flowers, (which I later found out were just weeds). Regardless the pictures came out flawless.
Hope you Enjoy
Photography by: Tabitha Jackson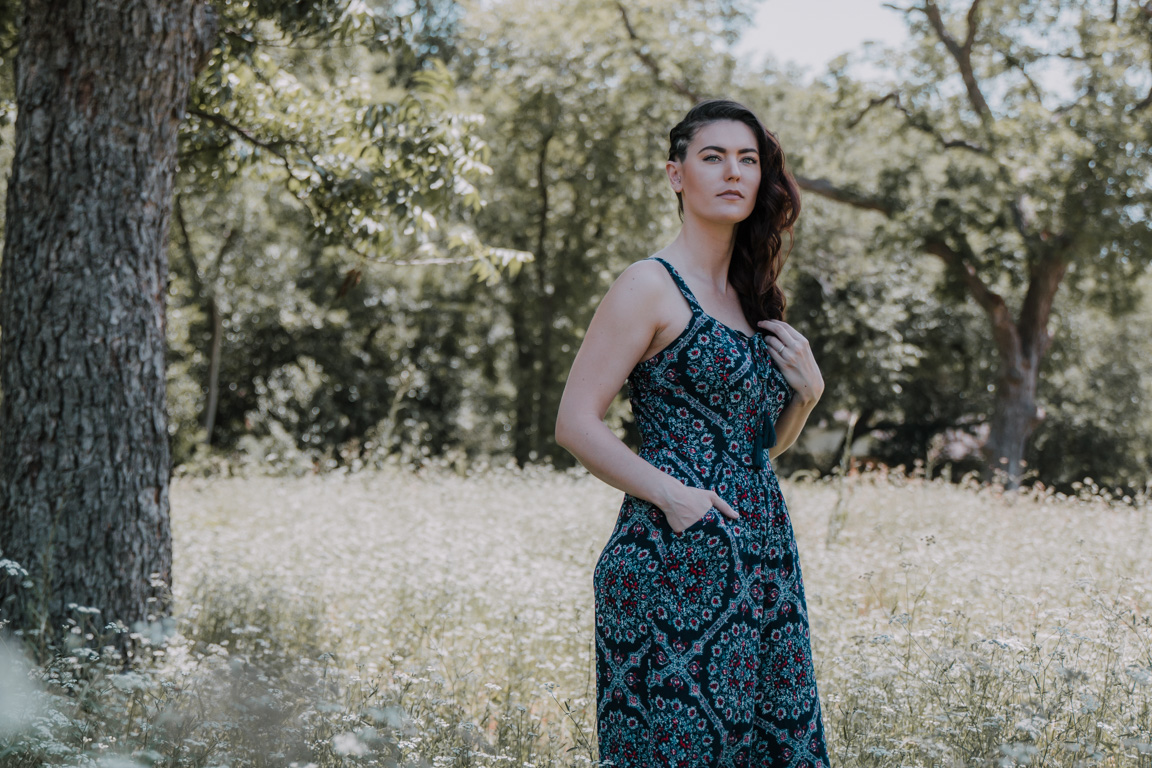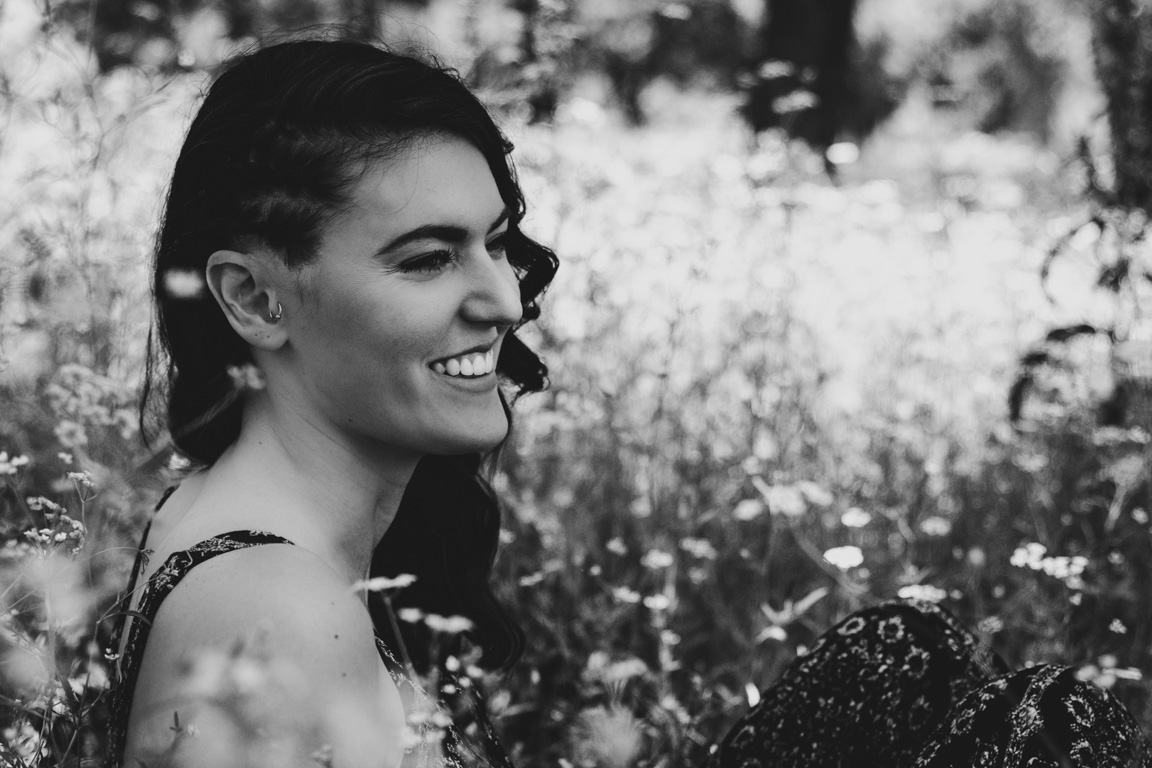 Ft. Worth. The cutest little big City there is. I absolutely adore Ft. Worth Texas. Downtown is very clean, with a lot of great architecture to be admired.
The perfect spot that I found, to really capture these beautiful buildings was a parking garage in the middle of downtown. Such a fun Sushi and scouting new location date, that turned into a session.
Hope you Enjoy!