Brookhaven Country Club | Asagba Wedding | Dallas Texas
HERE IS A LITTLE SNEAK PEEK OF TuoYO AND TEMPRESS ASAGBA wedding!
This African- American wedding was so much fun! From riding and golf carts to the African Money Dance, I had a smile on my face getting to capture these two special day.
Venue: Brookhaven Country Club
Photographer: Tabitha Jackson Photography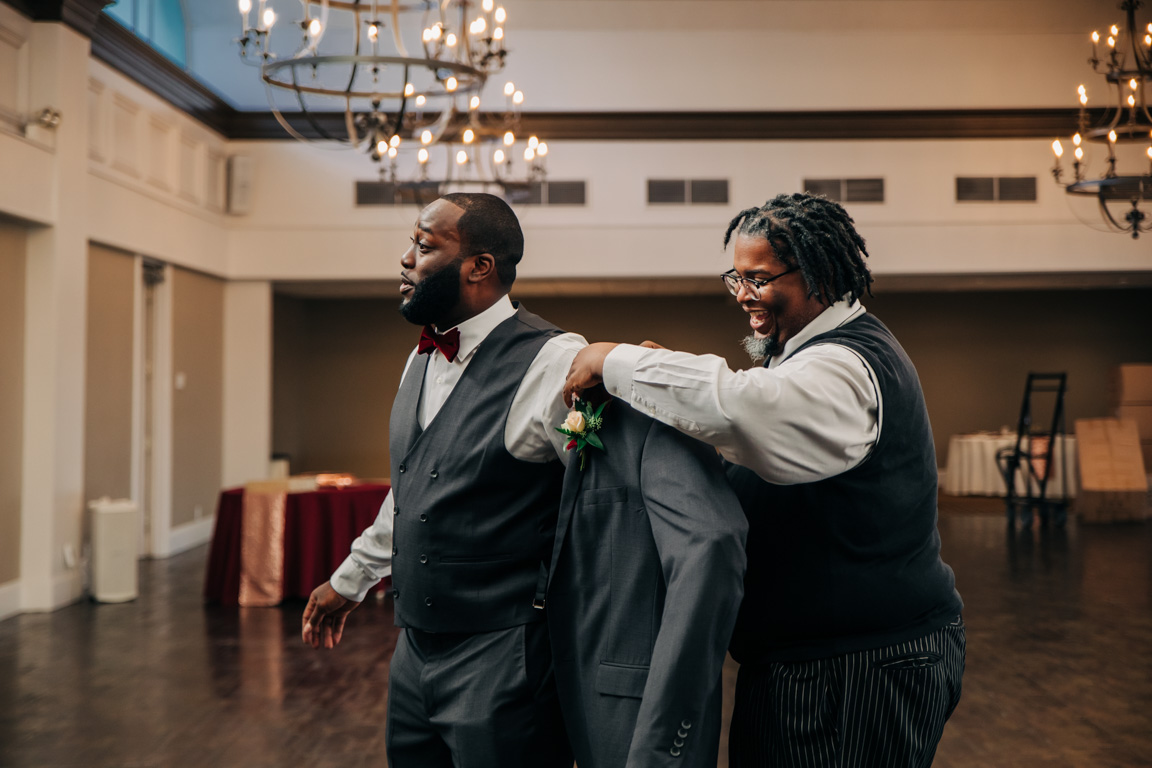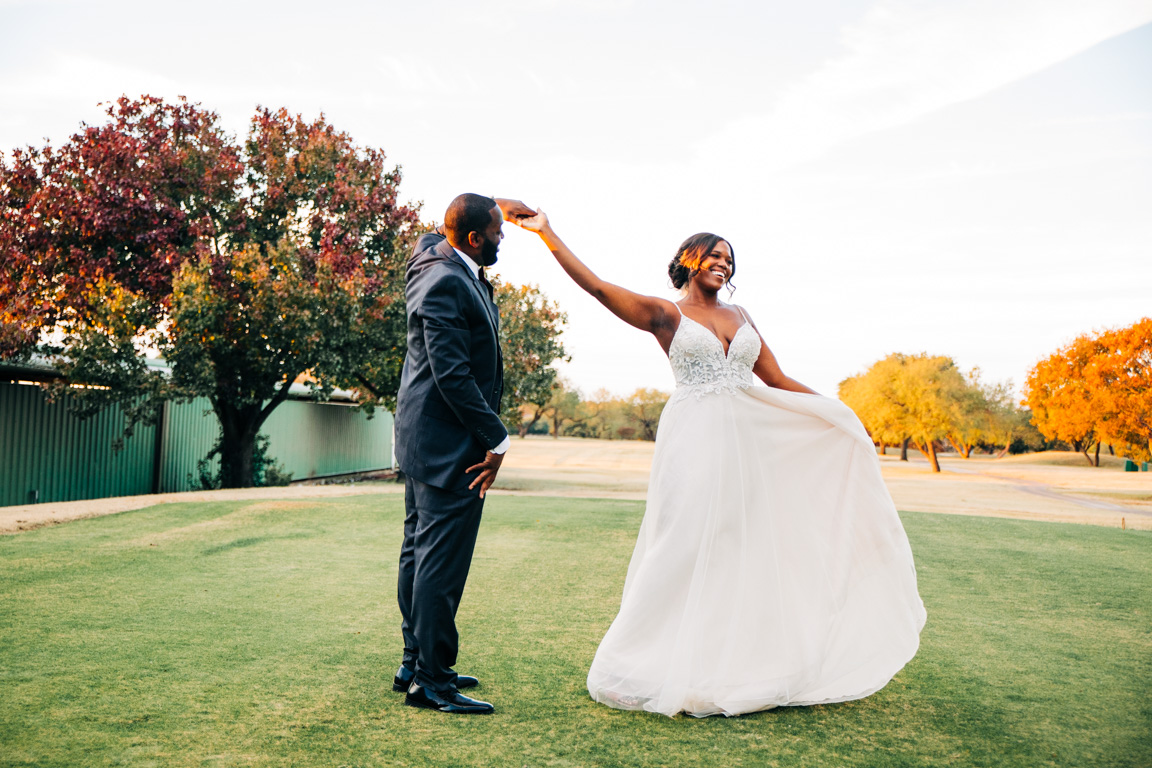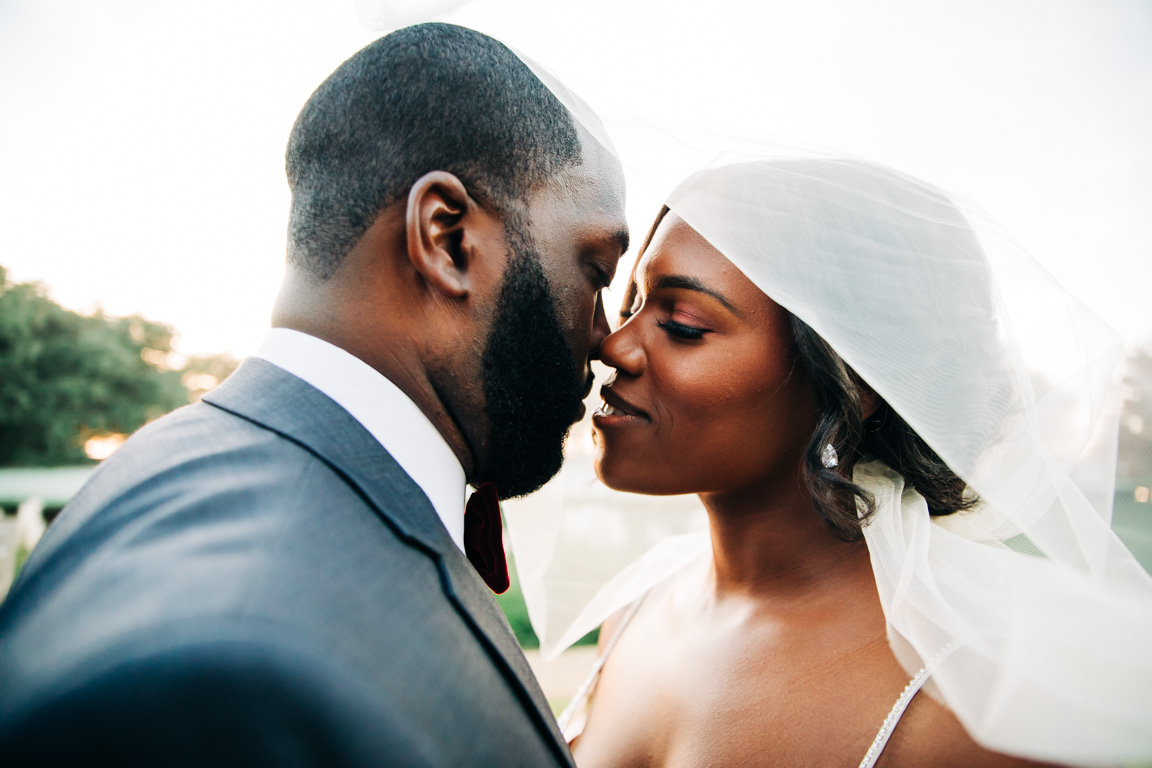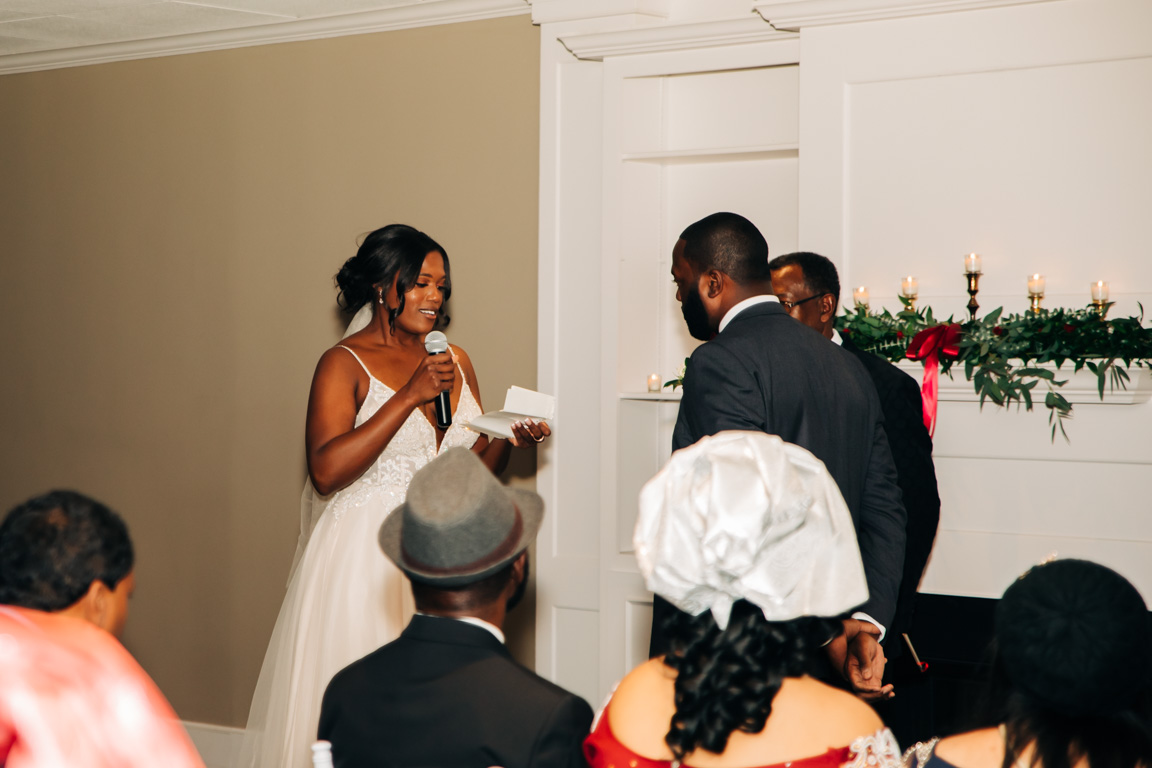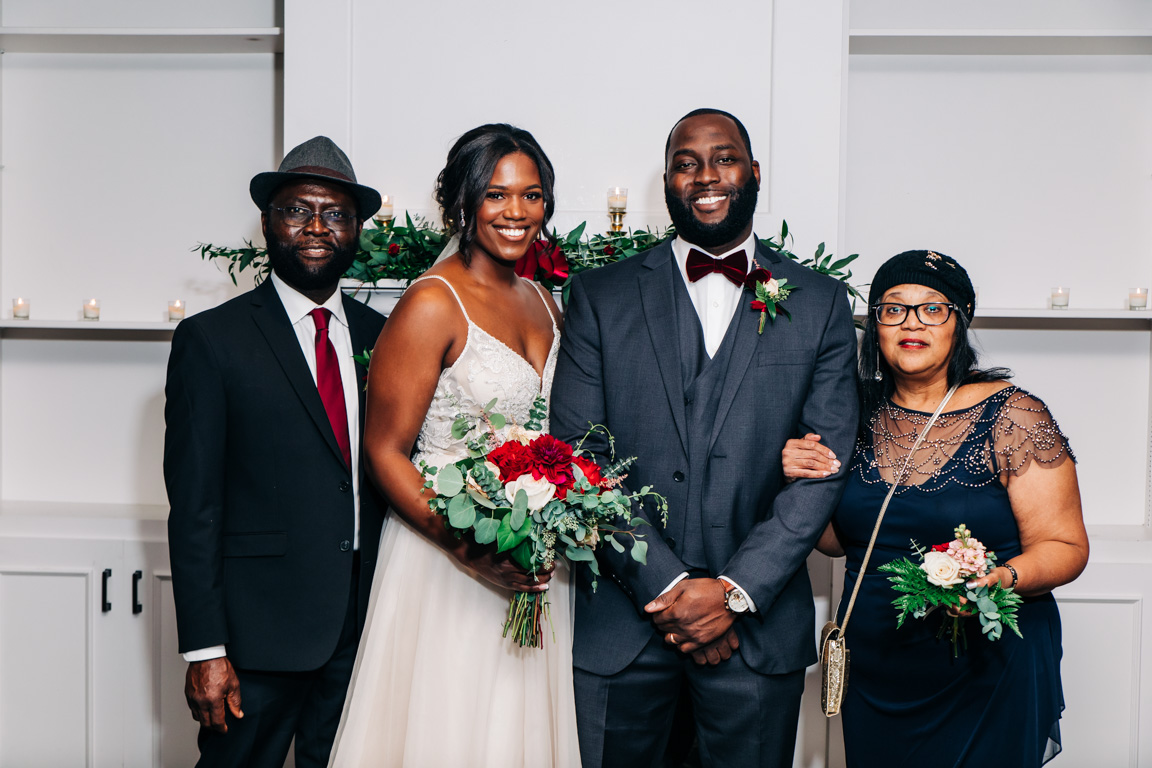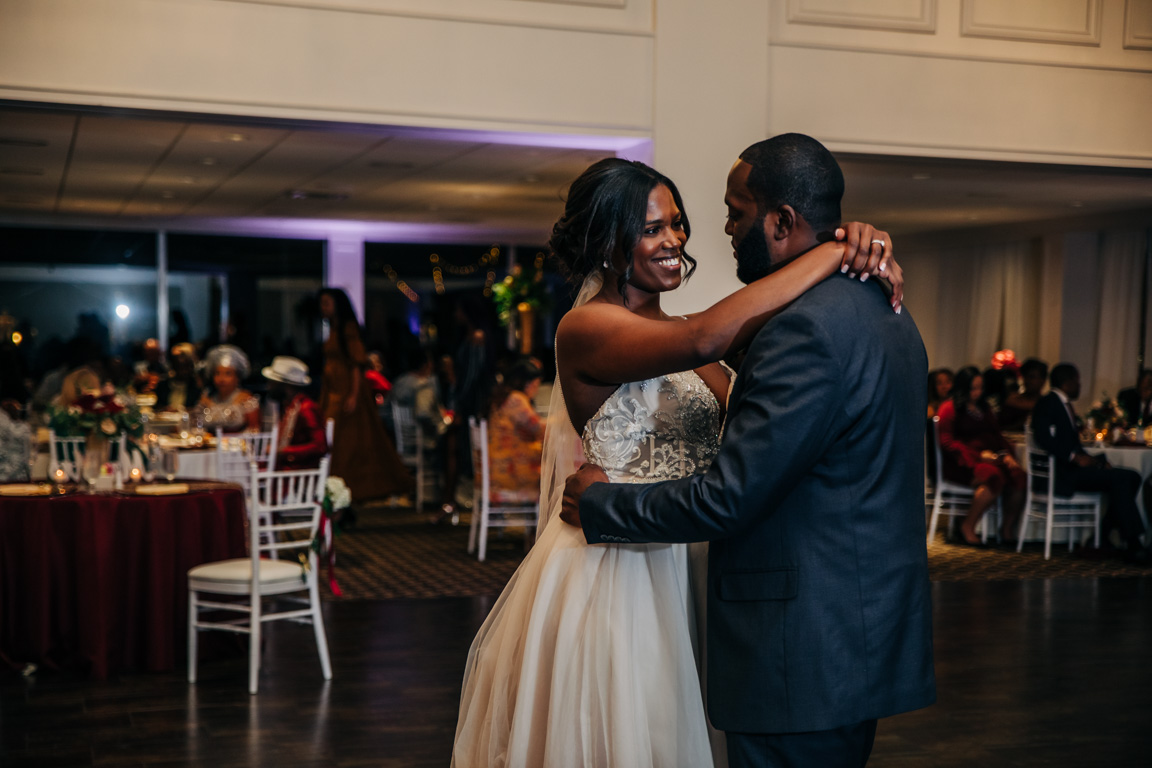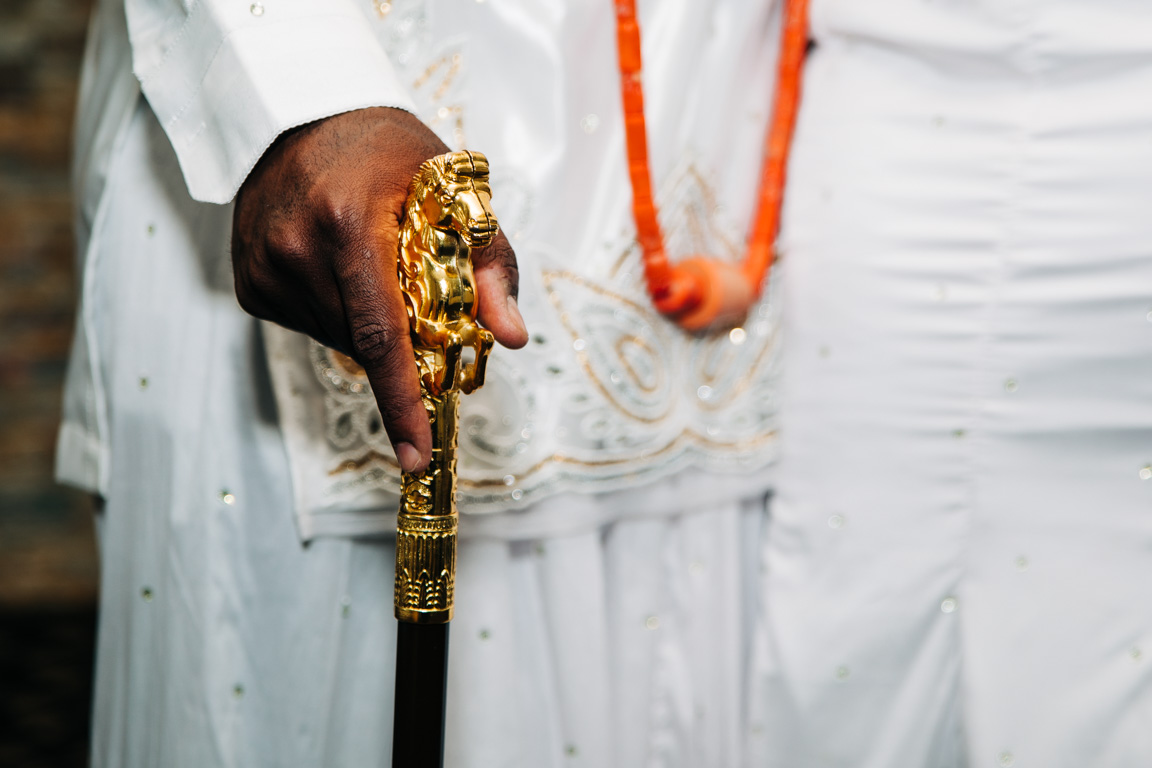 wedding
Tabitha Jackson
Wedding photographer, Dallas wedding Photographer, Dallas wedding photographer, Dallas wedding photography, portrait, portrait photography, Ft. Worth wedding photographer, Dallas photography, Dallas engagement photographer, Ft. Worth engagement photography, Ft. Worth engagement photographer, Dallas county wedding photography, Dallas Photographer, Arlington Texas wedding Photographer, Engagement, Arlington Engagement Photographer, Mansfield wedding Photographer, DFW wedding Photographer, Ft. Worth Photographer, Dallas Photographer, Texas Photographer, destination wedding photographer, san diego wedding photogher, san diego wedding photography, San Diego California, California Elopement, Colorado Elopement, Tabitha Jackson Photography
Comment